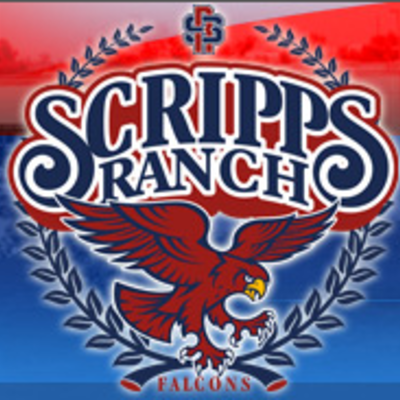 Scripps Ranch HS Instrumental Music 2018
Instrumental music , Scripps Ranch High School
About this Fundraiser
How are my donations used?
Donations will go towards uniforms, new instruments & equipment, professional staff, competition and festival fees.
Why are donations necessary?
Donations help us offer a quality music program for all students. Without this funding, students would not be able to participate in festivals, competitions and other performances.
Personal Message
Scripps Ranch Family, friends, and fans - Thank you so much for taking the time to view our fundraiser page. Your support will help us offer a higher quality music experience for all of our students. If you could please spread the word about our fundraiser by sharing it with your friends on Facebook and Twitter we would greatly appreciate it. Go Falcons! - Russell Shedd: Music Director
Show More