Roosevelt Iron Riders Booster Fundraiser 2015
Robotics , Roosevelt High School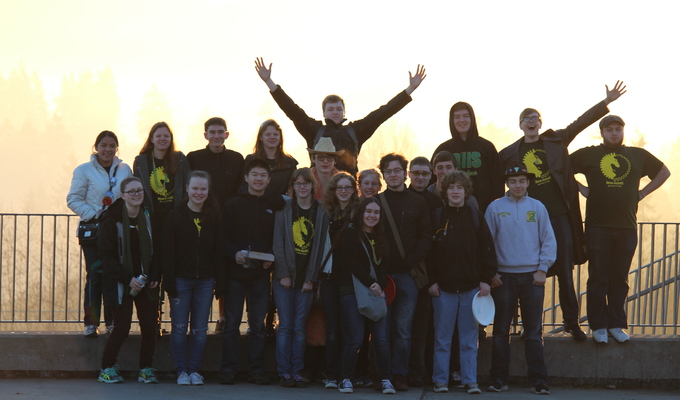 About this Fundraiser
How are my donations used?
Donations will go towards travel costs, new equipment, robot parts, and team snacks.
Why are donations necessary?
We have a tradition of fundraising only the bare minimum of the money required to participate in the FRC season, now it is time to change. Lets support future seasons together.
Personal Message
Thank you for taking the time to view our page. If you are curious about our team or want more info about our fundraising efforts please check out http://ironriders.org/fundraising/. We appreciate any help you can give. Your donation is tax deductible, and you will receive a receipt. Please spread the word by sharing our page with your friends. We would greatly appreciate it! Thank you again, and here's to another great year of Roosevelt Robotics!
Show More
Make a Donation to Roosevelt Iron Riders Booster Fundraiser 2015