Mountain Vista High School Band & Orchestra 2016
Band , Mountain Vista High School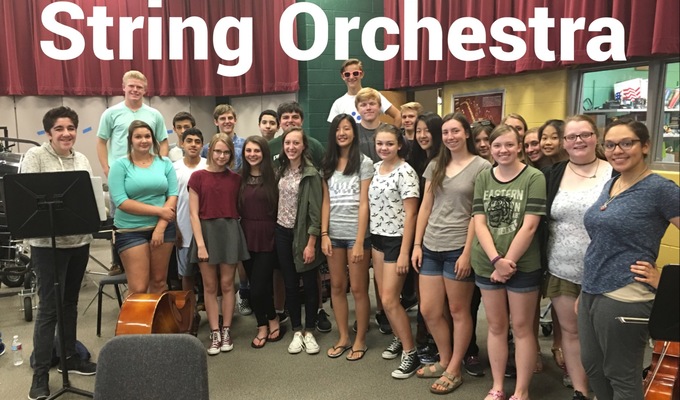 About this Fundraiser
How are my donations used?
Donations will be used to support immediate needs for the program: instrument overhauls and replacement, sectional coaching, and trips for all band and orchestra classes.
Why are donations necessary?
Donations are necessary to help provide our students with the best possible band environment & experience.The district provides very limited funding, although enrollment increases.
Personal Message
Thank you for generously supporting the Mountain Vista High School Band and Orchestra! With over 125 students involved in this amazing program, the needs are many and support is vital. Our goal is to be able to fund the immediate program priorities and your support will help us offer a higher quality high school band and orchestra experience for all our kids. Your donation is tax deductible and you will be getting a receipt for your gift. If you could please spread the word about our fundraiser by sharing it with your friends on Facebook and Twitter we would greatly appreciate it. Here's to another great year of instrumental music at MVHS! - Darren DeLaup
Show More