To support Satsuma High School Band, choose a donation amount below. Thank you so much for helping me meet my goal!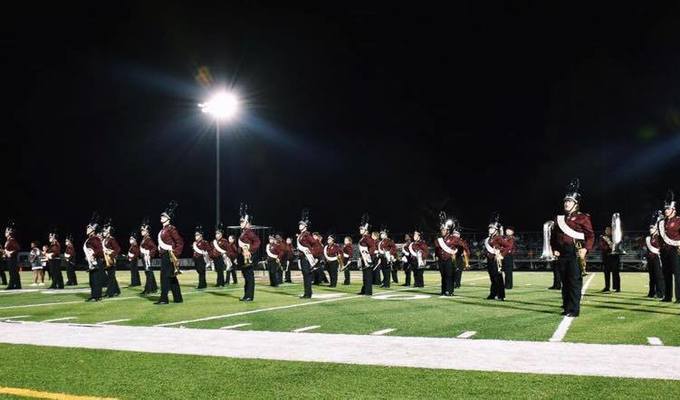 About this Fundraiser
How are my donations used?
Donations will go towards new instruments, travel expenses, new music and new uniforms for the 2018 season. Your donations are vital for the success of this program.
Why are donations necessary?
Your support provides the additional resources to enrich our band program, and helps to offer a higher-quality experience for all our students!
Personal Message
Satsuma High School Band family, friends, and fans - Thank you so much for viewing our fundraiser page! Our students are already hard at work to proudly represent our school. Your support is greatly appreciated. We are currently raising money to purchase new band uniforms for the next several year! Your donation is tax-deductible and you will receive a receipt for your donation. Please spread the word about our fundraiser by sharing it with your friends via Facebook, Twitter, Email, and Text. Go Gators! ~ Brad Threadgill, Director of Bands
Show More
Make a Donation to Satsuma High School Band