TSHS Band's March To Carnegie Hall & WGI World Championships
Band , Tarpon Springs High School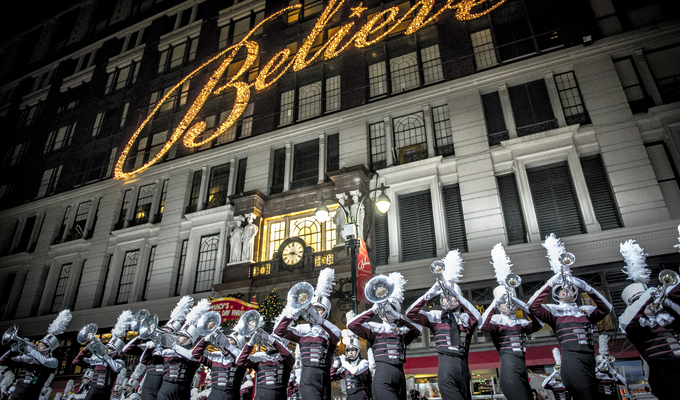 About this Fundraiser
How are my donations used?
Be our hero. When you donate, you make music education and performing at places like Carnegie Hall a reality. You transform students' lives.
Why are donations necessary?
On and off the field — excellence is a team effort. Tarpon students and families fundraise year-round. But we can't do it alone — we need you. Your donation is vital!
Personal Message
"If your plan is for one year, plant rice. If your plan is for ten years, plant trees. If your plan is for one hundred years, educate children." ~ Confucius. ---- You have the power to transform lives. The question is — how will you? When you make music education, trips and experiential learning possible, you empower students. You teach them to dream big, set goals and achieve them. Your donation is appreciated and is tax deductible. Please spread the word and share our fundraiser with your friends via email, text and social media, with the links to the right. Please donate. Transform one life. Transform our world. To commit minds to inquiry, hearts to compassion, and lives to the service of humanity.
Show More
Make a Donation to TSHS Band's March To Carnegie Hall & WGI World Championships