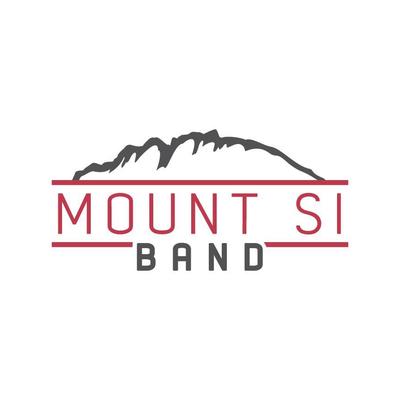 Mount Si Band Booster Campaign
Band , Mount Si High School
About this Fundraiser
How are my donations used?
Donations will support all bands in the Mount Si Band program including orchestra. Funds raised help subsidize costs for retreats, travel needs, instrument purchases and repairs.
Why are donations necessary?
Making music is a communal event. By sharing the load of this expensive passion, we can assure that all students enjoy a full and meaningful musical experience.
Personal Message
Mount Si family, friends, and fans - Thank you so much for taking the time to view our fundraiser page. Your support will help us offer a higher quality high school band experience for all our kids. Your donation is tax deductible and you will be getting a receipt for your gift. If you could please spread the word about our fundraiser by sharing it with your friends on Facebook and Twitter we would greatly appreciate it. Here's to another great year of Wildcat Band!
Show More
Make a Donation to Mount Si Band Booster Campaign