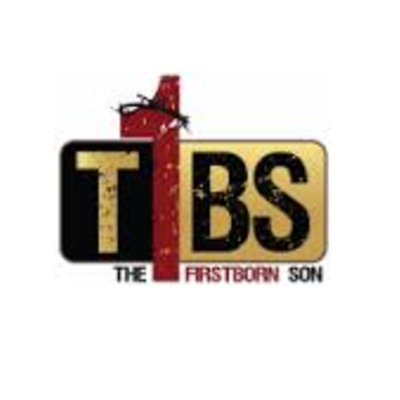 Family Legacy Builders Documentary
The Firstborn Son , Family Legacy Builders
About this Fundraiser
How are my donations used?
Film a documentary as at-risk teenagers go through the "Firstborn Son" program designed to solve a national crisis by putting biblical leadership principals back into the family.
Why are donations necessary?
Our nation is facing an epidemic of fatherless homes. Your donation allows a powerful display of change in families by young adult's embrace of a renewed biblical legacy.
Personal Message
Hi my name is Ezechiel Bambolo Jr. I am the founder and director of the non-profit Family Legacy Builders. I am also an author, public speaker, & seminar presenter. My team and I want you to help us fund a powerful documentary. Our documentary will portray the socio-cultural impact of re-instituting the Biblical role and spiritual legacy of the "Firstborn Son" on children in America, especially fatherless boys in depressed families of our great country. These familial components bare deep rooted healing properties. The documentary will tell the story of actual students who are going through our training program. It has been said that every boy seeks a battle to fight, and if he can't find a noble one he will choose a destructive one. This documentary film will reveal what happens when fatherless boys and girls discover they are unique individuals who have a plan and purpose in their lives to impact their families and communities for generations to come. Please join us in changing the face of America one child at a time by helping to fund the filming of this documentary and the refinement of our teaching materials.
Show More
Make a Donation to Family Legacy Builders Documentary