Precocious musicians learn to play like the pros through Protégé Philharmonic, a Chicago-based youth symphony led by Joseph Glymph that has been educating and inspiring students in their pursuit of classical music for nearly thirty years.
*Editor's note: For a more immersive reading experience, play the following video in the background as you make your way through the article!
Pretty good, right?
For the last 29 years, the strings, winds, brass, and percussion of Protégé Philharmonic have come together to create exceptional classical music, including the bit you are listening to.
Composed entirely of high school students, Protégé is one of the two symphonies that make up the Chicago Orchestral Academy. Its "sister" group, the Classical Symphony Orchestra, is the older of the siblings and is the music group that started it all.
The Chicago Orchestral Academy was founded as a musical group for high school and college students nearly 40 years ago by Joseph Glymph, a professional violinist, private music teacher, and summer music camp instructor. "I wanted to offer young people – young musicians – a good opportunity for an orchestral training outlet that would really accelerate their progress and pay off in success," Glymph said.
In 1979, Glymph kicked off the Classical Symphony Orchestra's first rehearsal with only 17 students. Recruiting musicians through phone calls to local schools, consistent advertising, and word-of-mouth, Glymph grew the small symphony into a magnificent music machine. Within four months of the program's inception, the Chicago Symphony Orchestra had more than doubled, expanding to 40 students.
In 1990, Glymph founded the Protégé Philharmonic, a symphony orchestra dedicated to high schoolers, while the Classical Symphony Orchestra became exclusively for college students. Together, the two symphonies comprise the Chicago Orchestral Academy.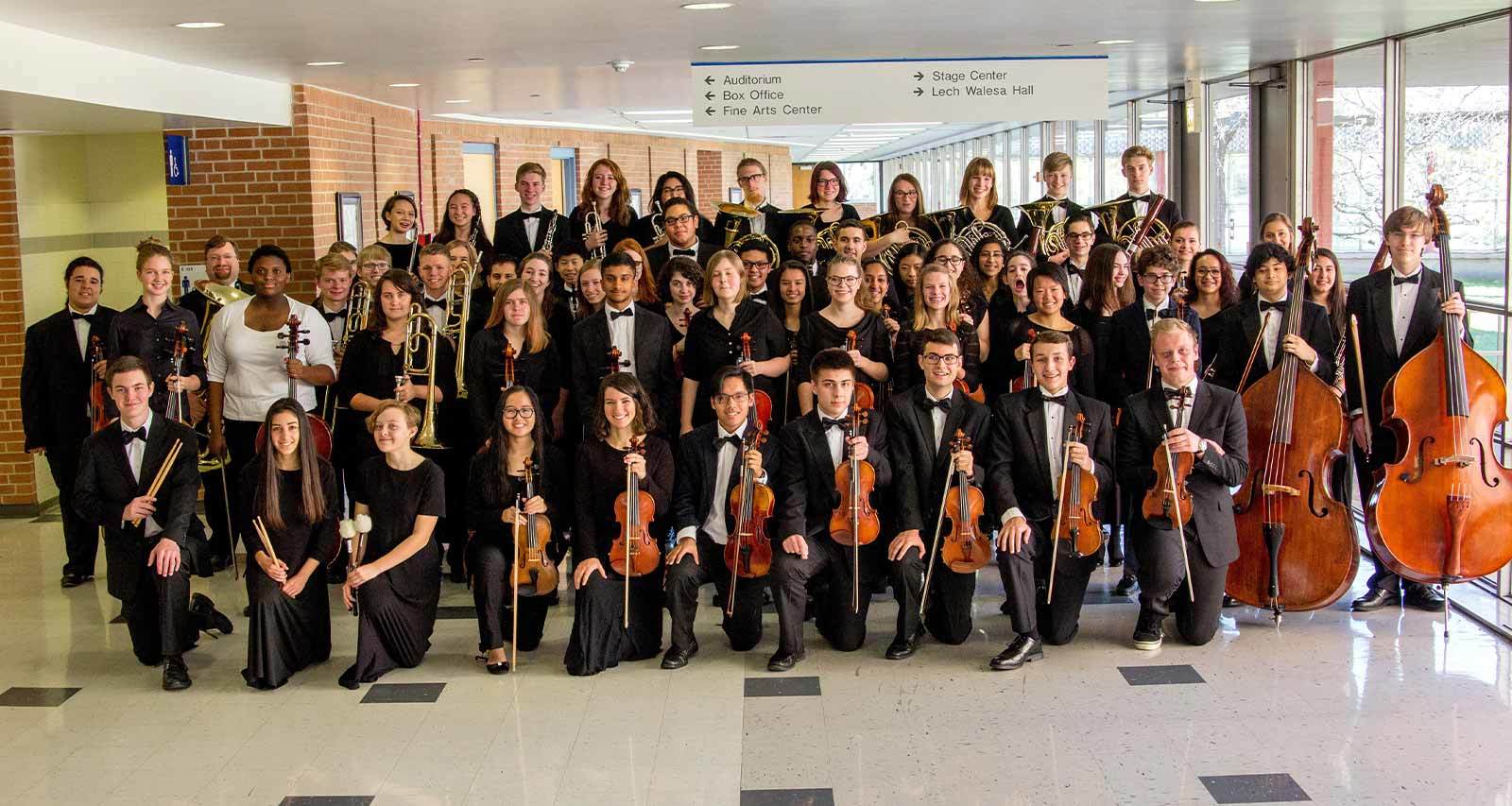 Protégé students are typically also a member of their high school's orchestra class. According to Glymph, the high school class offers academic credits and friends, but students join Protégé because they want the challenge.
In order to join the Protégé Philharmonic, a student must first audition. Auditions for Protégé are standard fare: a prepared solo, a provided orchestral excerpt for your instrument, and some off-the-cuff sight reading.
"Protégé students are seeking a challenge to improve their playing skills," Glymph explains, "to learn the literature that they wouldn't have a chance to play otherwise, looking for a chance to intermingle and make music with other young, like-minded students."
Glymph's orchestra program has taught over 10,000 students since its humble beginnings and has continually stretched young musicians with its rigorous program and high expectations.
"The level of literature that the kids can play is much higher than they would ever experience if they weren't in an orchestra like this," Glymph said.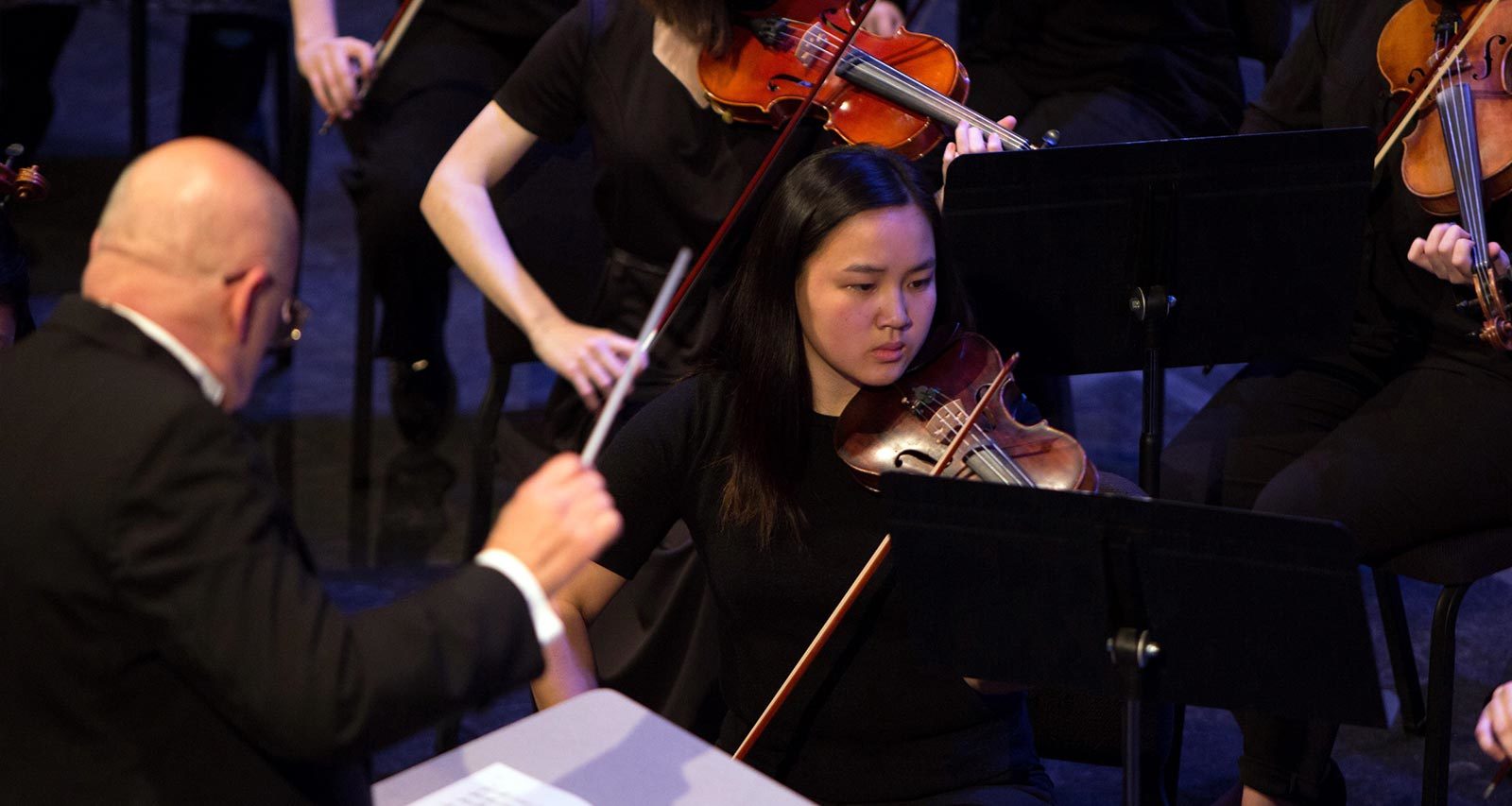 The Protégé Philharmonic tackles its difficult repertoire with rehearsals once every week and performs the finished product throughout Protégé's four annual concerts. Legendary composers like Tchaikovsky, Dvorak, and Rimsky-Korsakov highlighted the 2018-2019 program.
According to Glymph, students in Protégé typically stay in the orchestra until they graduate high school and leave for college. From there, he said that some of his students go on to become music teachers, and, occasionally, professional musicians.
"It's like two to three percent of young people who go into music achieve that dream – that's how difficult it is," the music director noted.
Glymph said that he always encourages his students who want to pursue music performance in college to double major and consider the possibility of a career in music education. "I'm always cautioning them on the realistic side," he said.
Of course, there are plenty of opportunities to get involved in classical music outside of teaching or performing professionally.
"The vast majority of them will do neither of those, and they will be the future music lovers," Glymph continued. "The people who go to concerts, who clap, who donate to orchestras to sustain them."
Protégé is not without its own need for donors. As the future music lovers of Protégé are still too young to be pulling out their checkbooks, Glymph commented that "trying to find people who are willing to invest in a youth orchestra program is difficult."
The director says that even though most donor attention is given to prestigious professional groups, partnering with Snap! Raise has given Protégé an avenue to fundraise successfully. Since its first fundraising campaign in 2016, Protégé Philharmonic has used Snap! Raise to raise over $46,000.

The level of literature that the kids can play is much higher than they would ever experience if they weren't in an orchestra like this.

- Joseph Glymph
With Protégé's community of students and supporters growing by the day, Glymph does not buy the oft-heard cry that "classical music is dead." He claims that the proof of the old art form's present vitality can be found in our youth.
Classical music "certainly has changed, but society has changed," the director observed. "You go to any high school in the country, and you're going to find out that there is a huge interest in classical music from many young people at those high schools."
That interest doesn't just exist in the hearts of young students – it inspires change. Providing an opportunity to grow both musically and socially, Glymph believes that the Protégé Philharmonic has made a huge impact on the community by sending out young musicians with developed confidence in knowing how to improve and learn in ways they never would have imagined.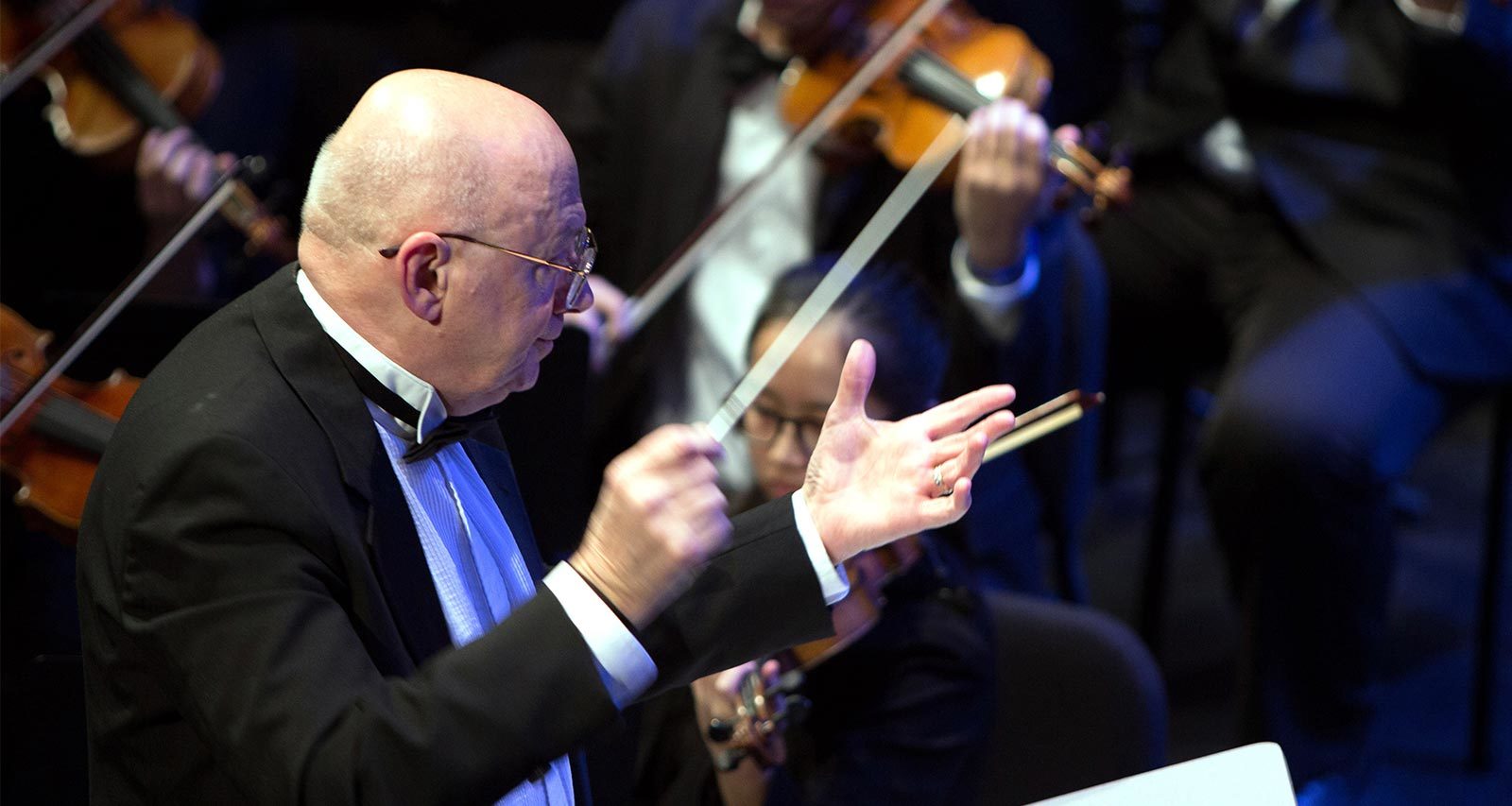 "That's the job of an educator," Glymph says, "to continually challenge them, so that when they finally walk away they are much stronger and wiser and experienced than they were when they walked into the program to begin with."
Make your next season more epic than playing Holst's "Mars"…on Planet Mars. Start an orchestra fundraiser with Snap! Raise today!
Start Fundraiser