New partnership empowers club administrators and youth sports coaches to better manage, communicate and fundraise for their programs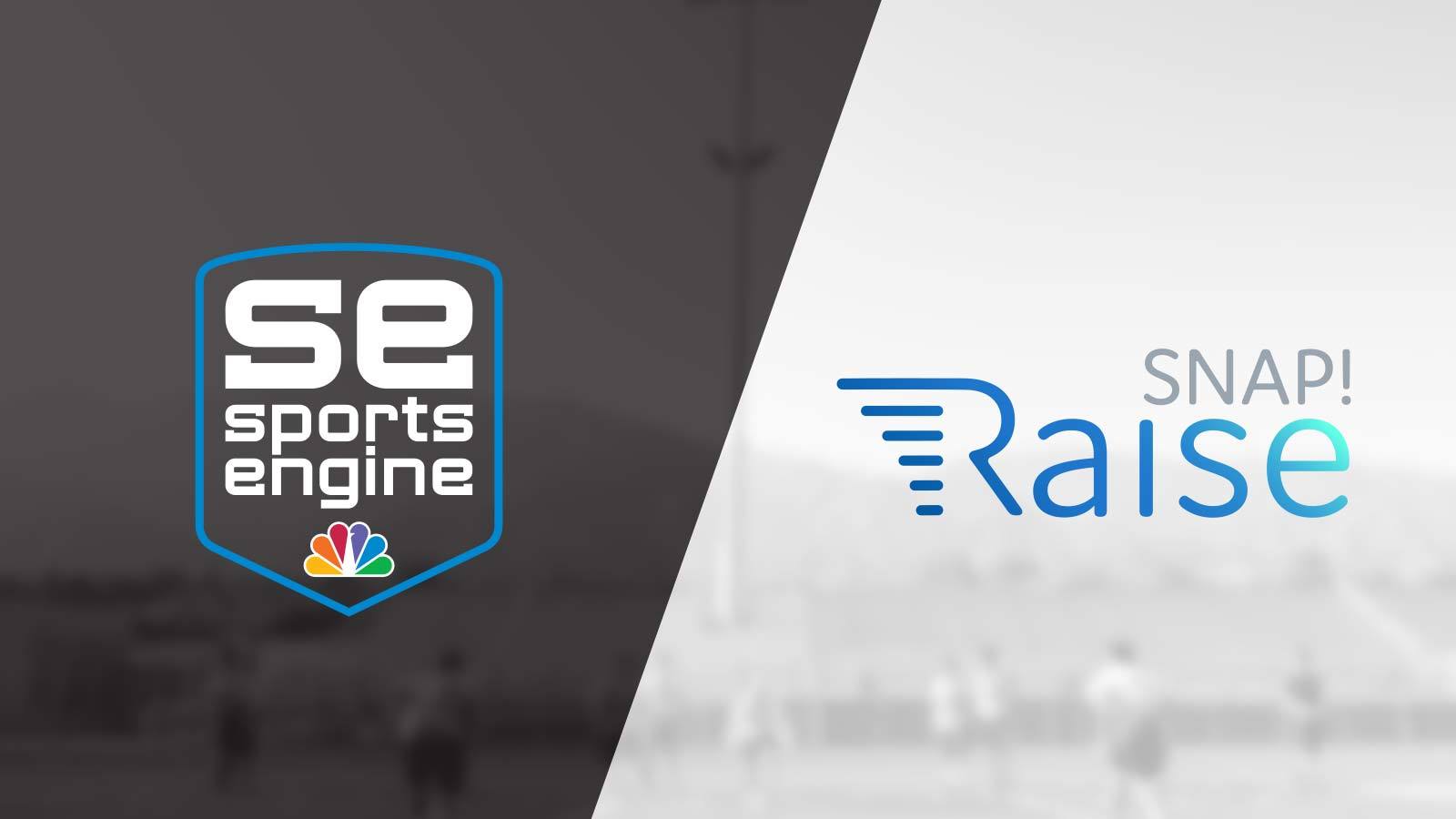 Seattle, WA – Snap! Raise, the nation's largest online fundraising solution built for youth athletics and activities is partnering with SportsEngine Inc., an NBC Sports company and the leading provider of Sport Relationship Management software, to provide fundraising access to more than 11,000 club and youth teams.
Through the partnership, club coaches and youth sports administrators who use SportsEngine to organize athletic activities now have a direct connection to the Snap! Raise fundraising solution within the SportsEngine App and partner marketplace.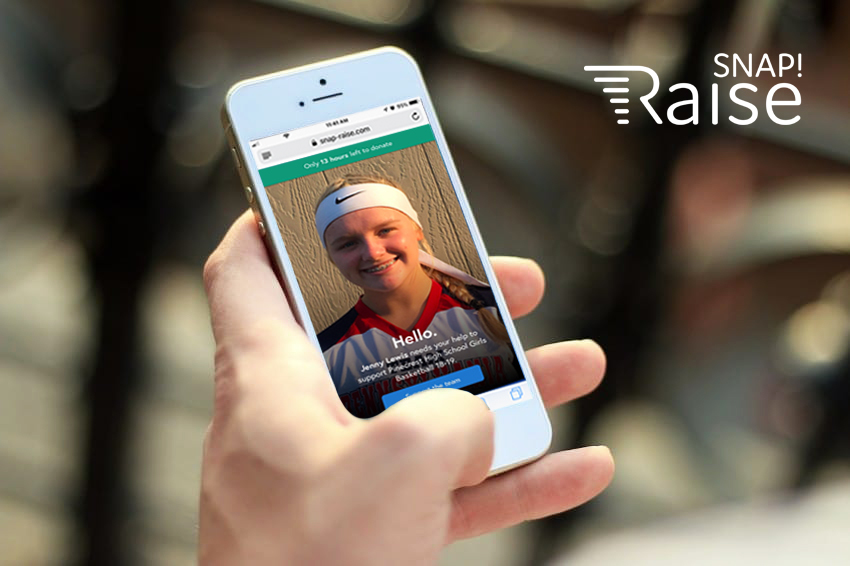 The partnership aligns two industry leaders around a shared goal of further supporting club and youth athletics by providing teams the access to powerful funding and team management solutions.
"Collaborating with an industry leader and innovator in SportsEngine gives Snap! Raise the opportunity to support even more programs and youth athletes across the country," said Trevor Downs, vice president of strategy at Snap! Raise. "While it's just the start of this partnership, I'm excited about the opportunity to help thousands of club and youth teams quickly meet and exceed their fundraising goals in 2019."
"At SportsEngine, our main focus is always to make the lives easier for sports parents, coaches, admins, and athletes," said Rick Ehrman, vice president of business development, SportsEngine. "We are excited to find a partner who shares those values and to see the potential that this partnership brings in allowing everyone involved in sports to spend less time on administrative tasks and more time on the sport."
As the leader in group fundraising, Snap! Raise enables teams and programs across the country to fundraise more effectively without having to sacrifice valuable student, coach, or community time. Since the company launched in 2014, Snap! Raise has helped more than 35,000 teams and athletic groups in all 50 states raise hundreds of millions of dollars and successfully fund their programs.
SportsEngine offers a central hub for needs like team scheduling, player payments, and team management in order to relieve coaches and program leaders from the time-consuming administrative tasks. The NBC Sports company already partners with a number of youth athletics leaders including Blast Motion and Next College Student Athlete (NCSA).
About SportsEngine
Helping the world play smarter and live more, SportsEngine, Inc., an NBC Sports Group company, is the leading software provider of sport life management solutions for 35 million coaches, parents, athletes, and sport relationship management applications for more than 1 million clubs, leagues, governing bodies, and associations. SportsEngine helps sports organizations around the globe reduce the time they spend on administrative tasks and enables them to focus more on developing their athletes, providing safe experiences, and furthering the love of sport.
If you would like more information, please call Riley Brown at 425-533-3882, or email rileyb@snap-raise.com.