Our goal at Snap! Raise is to help programs raise more and achieve more than ever before. Meet your newest resource in the most complete group fundraising solution around: the Snap! Raise blog.
The Snap! Raise blog is your new hub for fundraising and leadership content, including: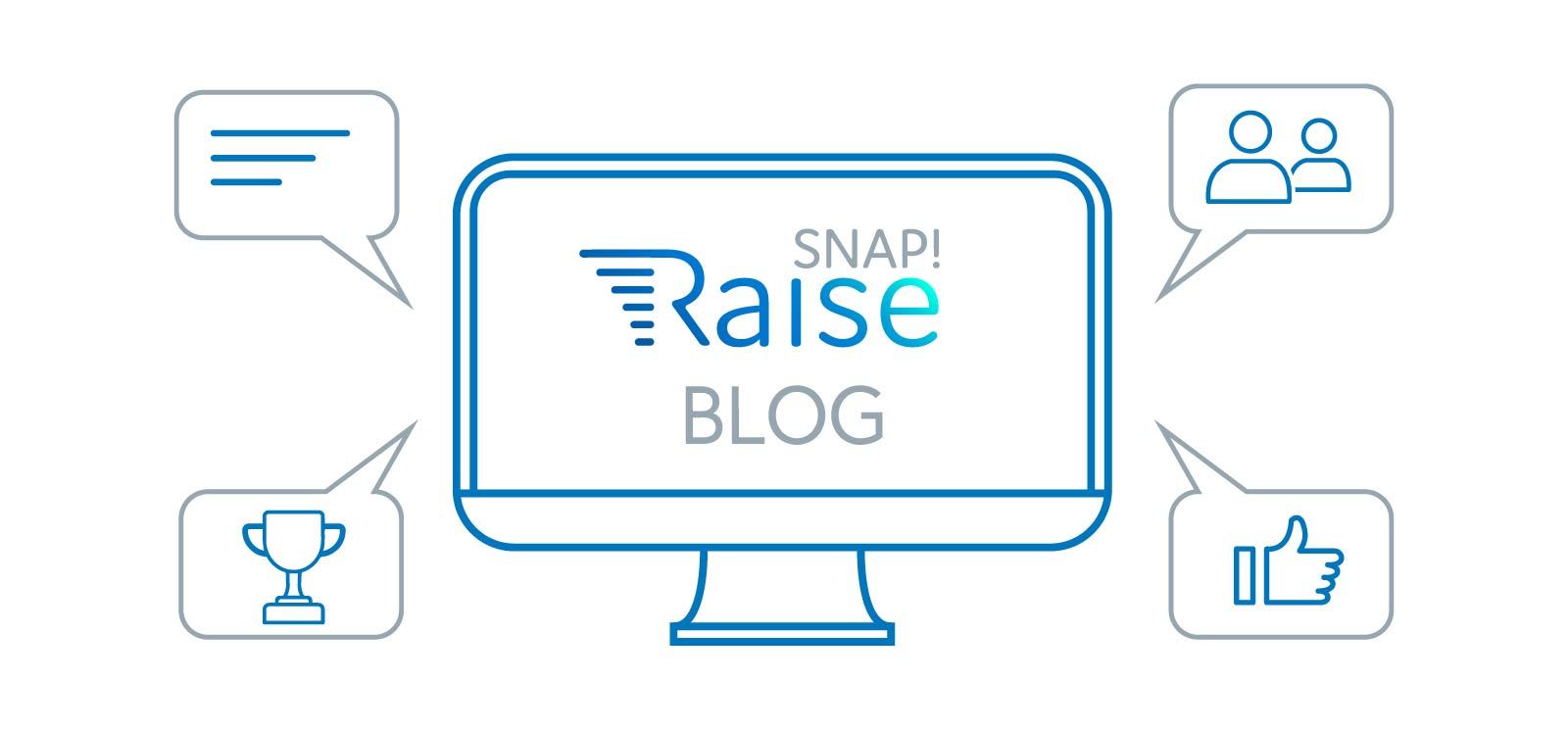 Expert fundraiser ideas, tips, and strategies

Elevate your fundraising game with proven strategies design to help you maximize the reach and efficiency of your fundraiser.
Stories of impact
Get inspired with stories that celebrate the excellence, generosity, and impact of the amazing programs in the Snap! Raise community.
Exclusive leadership content
Take your program to the next level with exclusive content from cutting-edge innovators in leadership, peak performance, and beyond.
News and updates
Stay tuned for new features from Snap! Raise, as well as for exclusive deals and opportunities available to Snap! Raise programs.
Every piece of content – from articles to video and beyond – is created for and by the extraordinary coaches, program leaders, students, parents, and community members who make the Snap! Raise family so special.

With Snap! Raise as your fundraising team, think of the Snap! Raise blog as your new fundraising playbook.