Since becoming Snap! Raise's very first fundraising campaign director in 2014, Daniel Hack has helped youth coaches and educators in the Greater San Diego Area raise over $12 million for their programs. Here are his 5 essential tips for ensuring a successful fundraising campaign.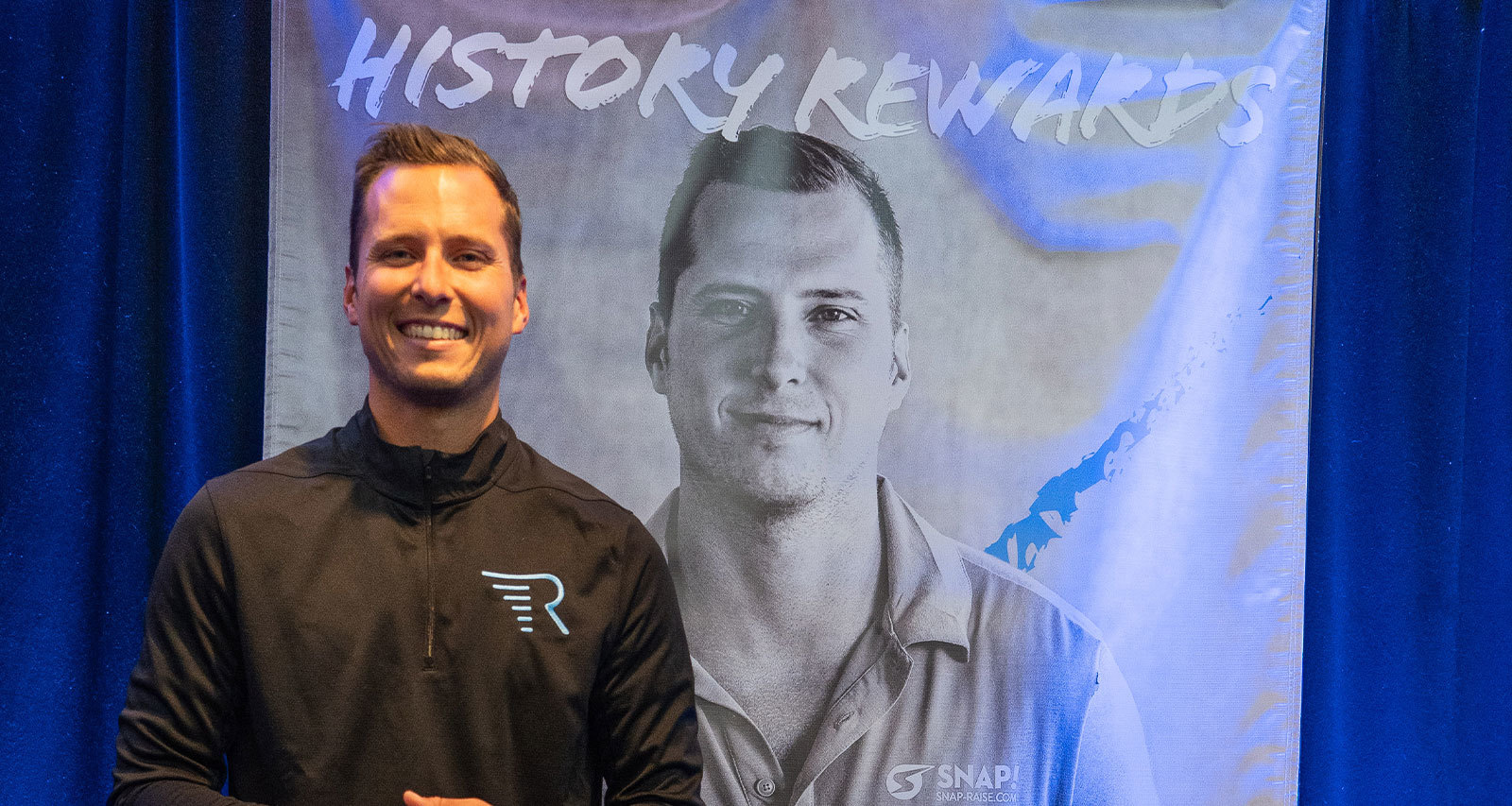 1. Share photos and videos to show your community members who they are supporting.
Images of your group provide credibility, add some creativity, and boost the interest level when potential supporters see your campaign page. Your group's story matters – make it personal and relatable with great visuals.
2. Share specifics about how donations will impact your group.
Odds are most people don't know how much a single helmet costs your football team, or what it costs to get new drum heads for your marching band. Talk about your specific needs and how your fundraiser will help cover those expenses. This gives your family, friends, and community an opportunity to see how their contributions will support your program.
3. Get competitive within your team about achieving your fundraising goals.
Challenge your participants to see who can reach out to the most supporters or raise the most money. How quickly can you reach your fundraiser goal? Don't be afraid to set the bar high, and make it fun by rewarding effort with pizza or a team bonding event.
4. Keep supporters in the loop by sharing updates on social media.
Bring your supporters into the story. Using social media to show the results of community involvement encourages more people to share your group's progress. Plus, you never know who might see your post and want to support from across the world.
5. Show your gratitude by sending personalized "thank you" messages to your supporters.
Your group has big goals for the year, and each donation helps bring those goals closer to reality. Your supporters make it possible for you and your participants to achieve more. Tell them how much their support means to your program.
These top fundraising tips are the foundation of any successful campaign – which is why Snap! Raise assigns your group an expert campaign director like Daniel Hack to help make each of these items a breeze.
Check out how Snap! Raise makes fundraising for your program effortless.
Start a Fundraiser