Lifelong cheer mom Kimberly Thompson shares her 5 biggest lessons for parents who are new to the sport of cheerleading.
I'm a cheer mom. I was for ten years and I always will be.
From my daughter's first high school tryout week, I knew that cheerleading was going to be something that impacted the rest of her life. And I wanted to be her greatest supporter.

I was nervous going in, as was every other mother who saw her daughter packing her bow and soffe shorts into a backpack the night before tryout week began. I had heard the stories, seen the movies, and listened to my daughter express all of her concerns about how talented her peers were. Everyone was trying out, and no one knew exactly what to expect.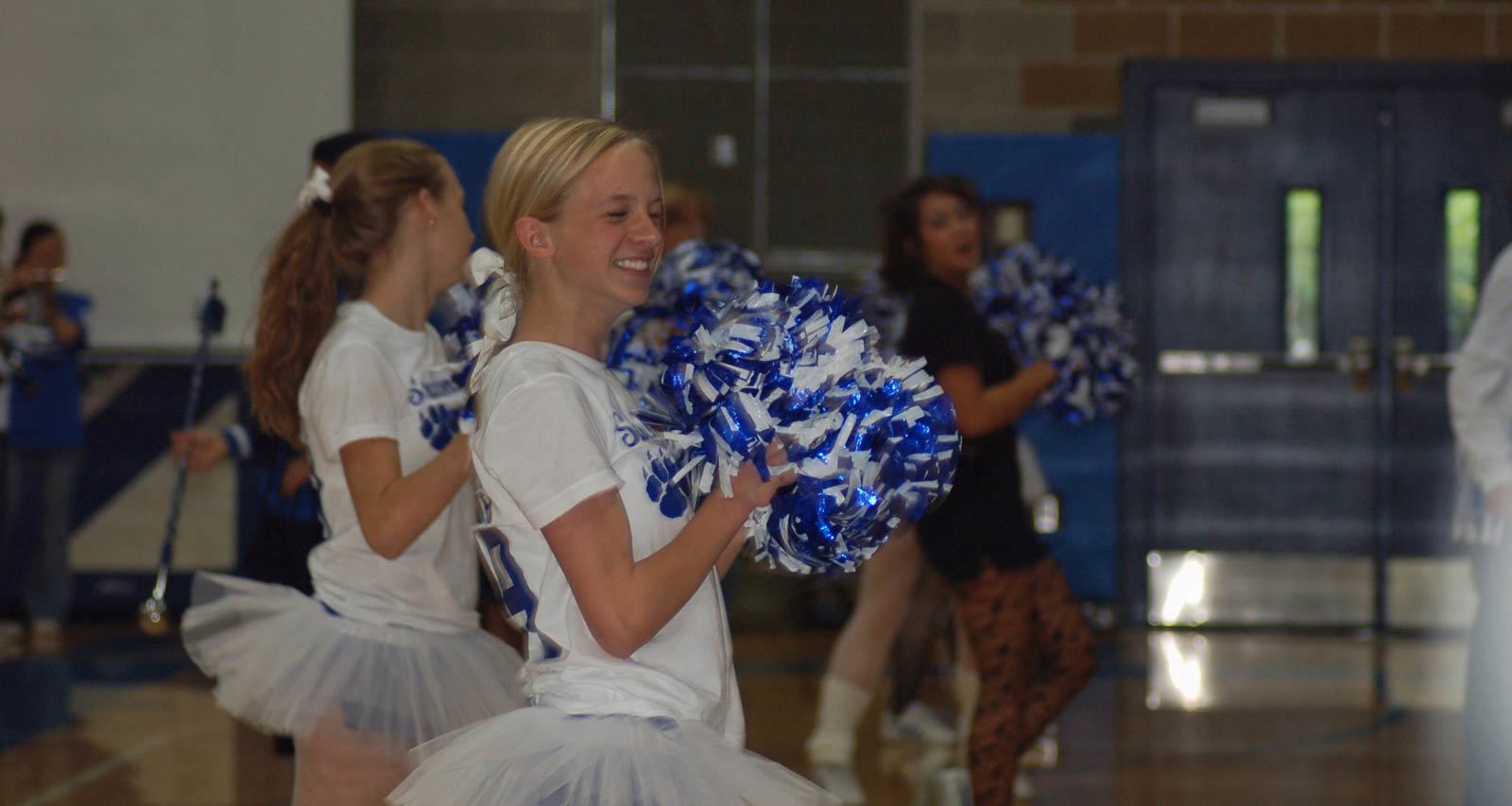 I had been to the parent information meeting where all the students received their tryout paperwork. There were a lot of girls and parents in the crowd, but I reminded myself that these girls were just like mine: excited, competitive, and hopeful. This was my opportunity to be supportive of my daughter's dreams, whether she made the team or not.

Through the next decade, I would get to see my daughter grow into a student athlete who pursued cheerleading all the way through the collegiate level and beyond. Her younger sister tried out for cheerleading as well, and I was delighted to see the qualities developed in both girls because of their experiences in the sport.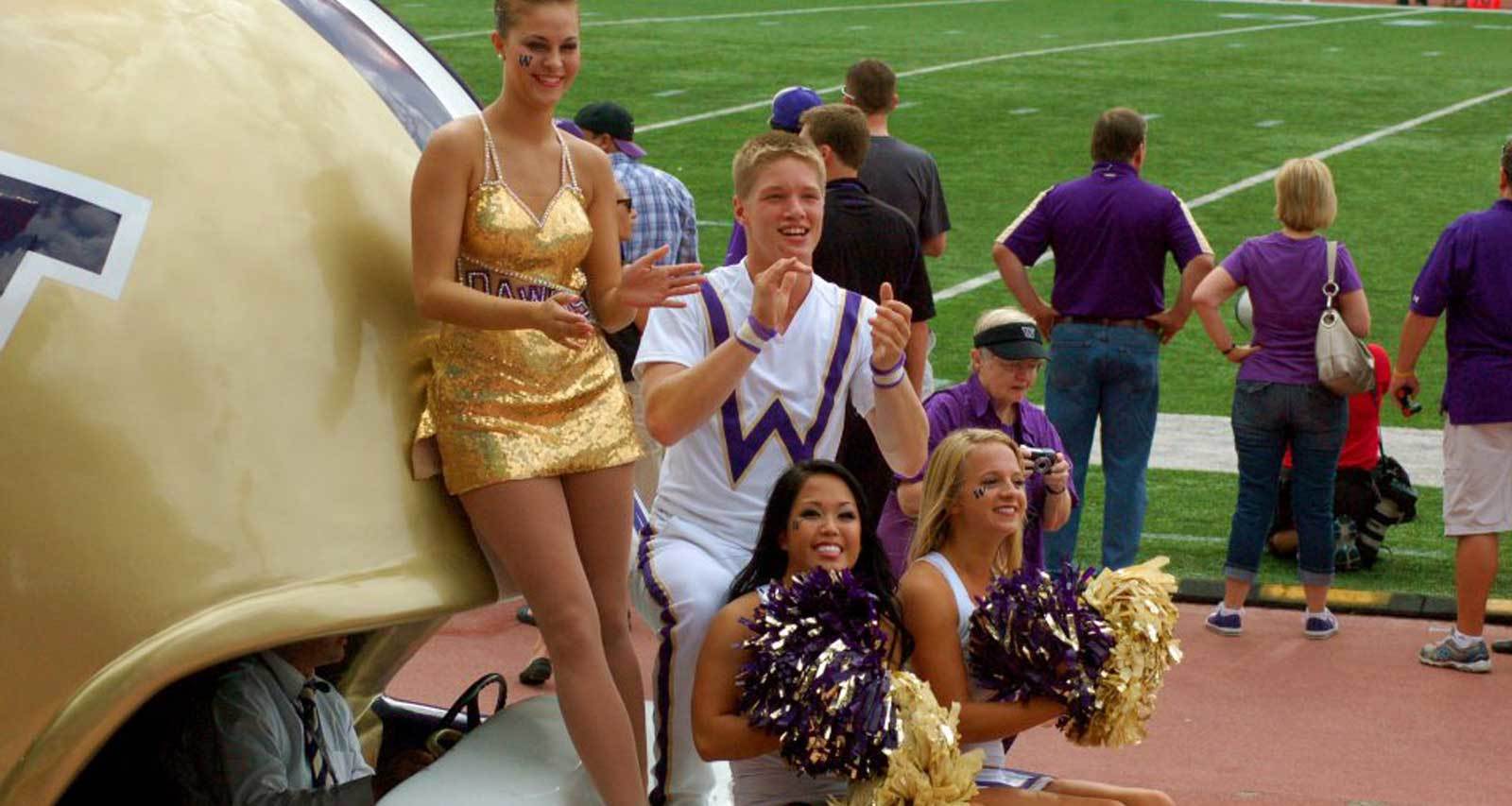 Ten years as a cheer mom will teach you a lot of things, and it all starts from that first tryout. While the cheer parent experience varies from squad to squad, I believe the following list will prove helpful to anyone who wants to find the value in cheerleading and see it as more than pom-poms and skirts.
Here are the five most important lessons I learned as a cheer mom.
1. Your concerns are valid
The weight of pressure on a young person will reveal their strengths and weaknesses. Elevating your child to a place in the community where people were watching all the time creates a new vulnerability. The benefits of vulnerability are only realized when the risks are mitigated sufficiently to allow your child to thrive and grow while pushing themselves to greater levels without making mistakes that have devastating consequences. Once I understood the unknowns, I was able to create some safeguards both physically and emotionally that allowed my daughters to grow and change.


2. Yes, cheerleading is a sport
The word "sport" is defined as an activity involving physical exertion and skill in which an individual or team competes against another or others for entertainment. There's no way to deny that high school cheerleading requires physical exertion. These students are athletes. They lift, do cardio, condition, and train. Stunting in itself is the act of lifting, throwing, twisting and turning the body, in a practice that requires more than just coordination – it requires strength! Cheerleaders go through difficult workouts that only get more challenging as they progress into elite levels of competition.


3. The skills your child will pick up go far beyond the mat
Some sports your children may choose to participate in do not typically affect how they treat their peers and adults or how they achieve academically. High school cheerleading, however, enforces the responsibilities of being a teammate, which truly affected the behavior of our girls. Everywhere they went with their team, they represented their school and community. Cheerleaders have the responsibility to fight the many stereotypes associated with cheer by being considerate, giving back, and working hard.
Beyond the social skills, belonging to a cheer squad teaches kids skills like teamwork, positive decision making, and leadership. These qualities help student athletes in high school, while priming them for fruitful experiences in college and in their professional lives. High school cheerleading requires the athlete to maintain good grades, stay healthy, and maintain physical fitness while memorizing choreography – not to mention getting themselves to and from practice and performances. Both of my daughters are more organized thanks to their years managing that demanding schedule and the responsibilities that come with it.


4. You can impact the tryout experience
Tryout week always had an element of a popularity contest. It seemed to affect so many kids' self-esteem. I couldn't ignore the fact that if my daughter hadn't made the team her first year, I would have had a lot of work to do to help her through the next few weeks. But the truth is, I wouldn't have signed the paperwork to let her try out if I thought she was too weak to handle a rejection.
As day one of our first tryout week arrived, the stress came too. My daughter was taking this seriously, practicing after tryouts, stretching, and drilling her choreography so much that even I knew the words to the song she was performing to. While I felt nervous for her, I chose to support her. I filmed her jumps, watched her dance, and praised her hard work, always reminding her that she was getting better each day and would be ready by tryouts. She wasn't sleeping much, her emotions were running high, and her body was tired from practicing, but I was there to remind her that she was improving. As a cheer parent, you get to encourage and empower your child throughout the full season. That starts on day one.


5. Coaches have a huge impact on your child
By the time your kids get to high school, you already know that your children are not going to learn everything from their parents––and that's for the best. They need additional mentors and positive role models in their life to teach them new skills.
In the week before tryouts, my daughters worked with former cheerleaders who were happy to give them a little extra training. These young women knew the right techniques and gave honest feedback with encouragement. During tryout week, our girls used that encouragement to refine their skills. I could applaud my child all day, but the thing that strengthened her the most was the expert advice she got from someone who had been in her shoes and knew what the judges were looking for. I have always been grateful to these women for all the time, confidence, and help they gave to my girls.
Tryout week is only the first step in your child's cheerleading career. My best recommendation is that you practice being a cheer mom from the moment you sign on the dotted line. Let the coaches coach, and the cheerleaders cheer. Parents get to support, however, so I encourage getting involved however you can to help the team achieve its goals!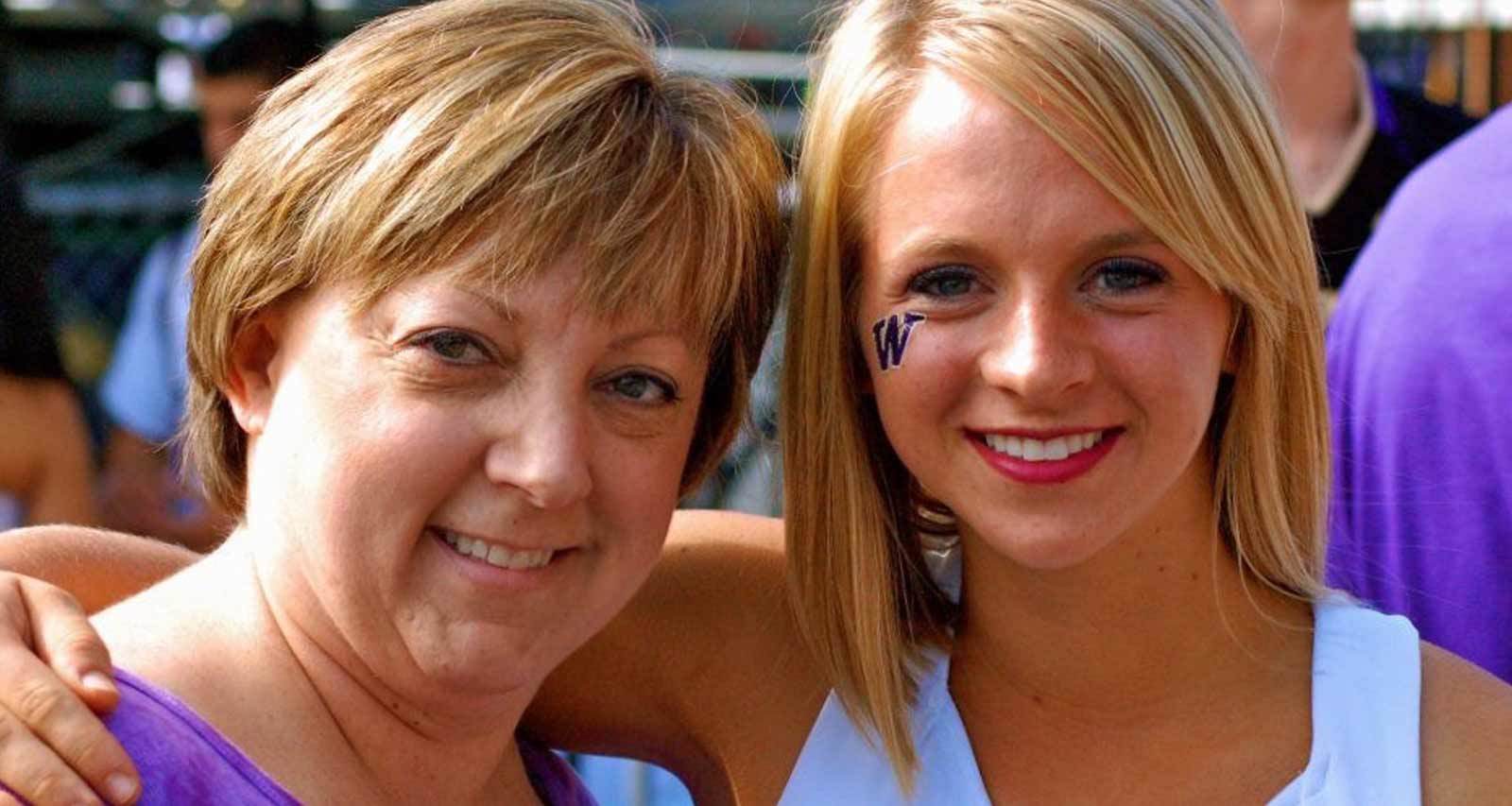 Kimberly Thompson is the mom to her favorite cheerleaders in the whole world. The experience she gained as lead cheer mom for her daughters' teams has developed a love for building community, strong leaders, and thriving organizations. Professionally, she works with small businesses to support their organizational success.
Learn how Snap! Raise supports cheer teams in their goal to achieve more on and off the mat.
Learn more